Established in 2010, we were one of the first online Urban Music radio station's in the UK broadcasting to the world and their phones.
The Milton Keynes based station plays urban music around the clock with genres to suit one and all.
From Talk shows to Dance to Drum & Bass, Hip Hop, R&B, Funky House, AfroBeats, Reggae and Dancehall to name but just a few.
With presenters/DJ's not just from the UK but from around the globe, we guarantee world-class entertainment.
gvl
mk4
mk2
mk1
mk5
mk6
mk3
9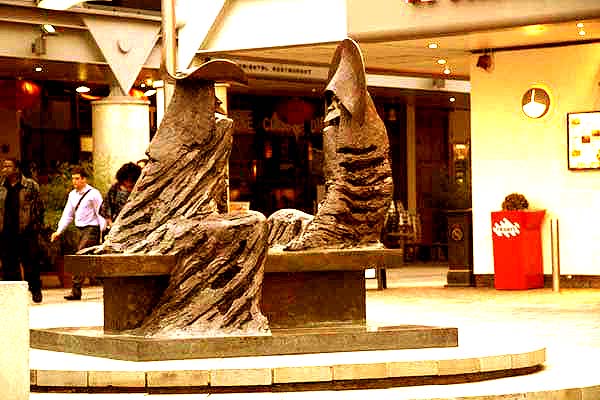 8
6
3
7
ac
4
1
2
dj image
Point
I Told You So Radio
Email:
Web: